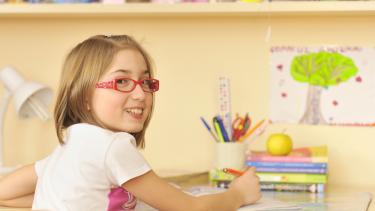 Registered Home Schooling
Abbotsford Virtual School acts as a location for registration for homeschooled children in our community. 
Please note the differences between registered Homeschooled Children and those enrolled in the Online Learning program:
Students can be registered as homeschooled children within the school district where they reside, either a public, francophone or independent school.
Homeschooled children's educational program is the responsibility of the parents or guardians.
The educational program is directed and supervised by the parent. 
Homeschooled children do not have to meet provincial standards
They are not inspected by the Ministry of Education.
Homeschooled children do not receive a British Columbia Dogwood graduation certificate.
Homeschooled children may write Grade 12 provincial examinations at their registering school and receive a Ministry examination mark (not course).
You can visit the Ministry of Education website for further information on Distributed Learning and the differences with Homeschooling programs.