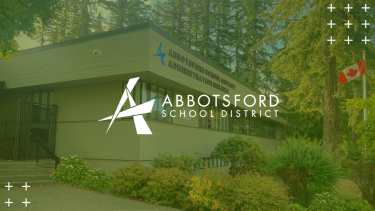 December 13, 2022
The Abbotsford Board of Education regularly meets throughout the school year. Agendas and minutes from the public Board Meetings can be accessed through the District's Electronic School Board. Below is a summary of highlights from the meeting. 
Presentations
ASIA Sumas Mountain: Jazz Ensemble
 A small cohort of students from The Abby Flats, the school's big band and vocal jazz ensemble presented some holiday cheer to trustees for the last board meeting of 2022.