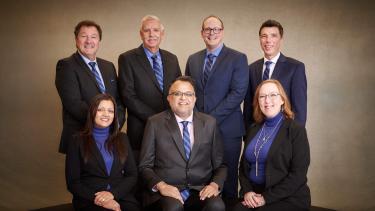 Strategic Plan
Let's Do This!
As the Abbotsford School District continues to grow and evolve, our Board of Education remains committed to upholding a strategic plan that maintains the district's core values - Respect, Opportunity, and Innovation.
Our Strategic Plan sets the direction for the school district, guiding our goals, projects and financial stewardship, and was developed after thorough research and consultation with staff and community members. The district's Strategic Plan is guided by 4 key pillars - Student Success, Optimized Resources, Engaging Opportunities and Progressive Workforce.
Our 2020-2024 Strategic Plan will lead us into the future and we're ready to move forward - Let's Do This!